Kitchen Counters
This custom job was planned with a complete remodel of a beautiful home in NW Tucson. Our work was completely done by hand, using the craftsmanship passed down through the years.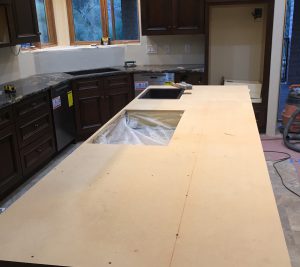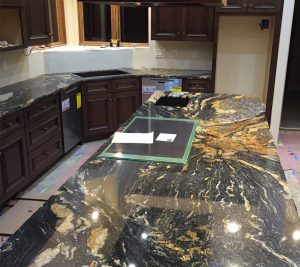 Bathroom Tub Before & After
The client requested a custom built bath tub so our guys cut, trimmed, and molded the corners and edges until the seams were perfectly blended into the bath tub area. This truly was a piece of art after completion!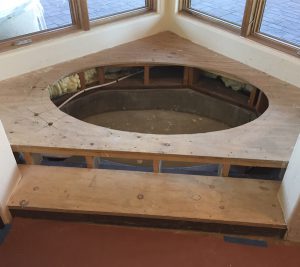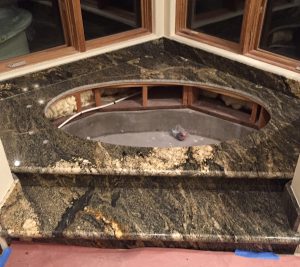 Kitchen Remodel Before & After
As you can see, the kitchen before did not have granite counters. Our granite craftsmen team were able to remodel the counters and give the kitchen a nice, modern feel to it.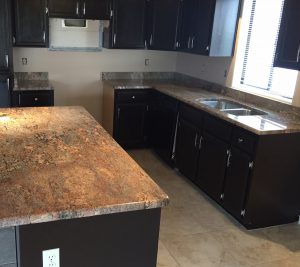 Island Before & After
Our custom edges on this Kitchen Island really give this piece a Wow Factor! Look at the detail! Our customers were extremely happy with how beautiful this kitchen turned out.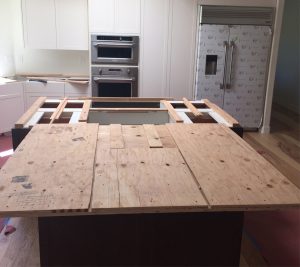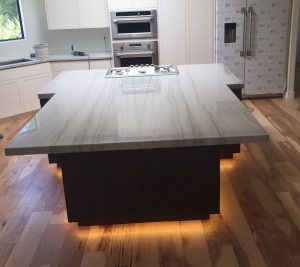 Marble Counters Before & After
Our team installed a beautiful piece of marble which really brought a rich feel to this already gorgeous home.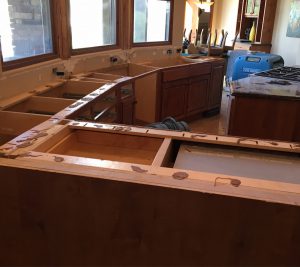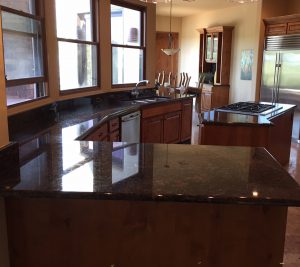 Bathroom Before & After
This was a wonderful bathroom remodel that we completed for a home in the Tucson Barrio.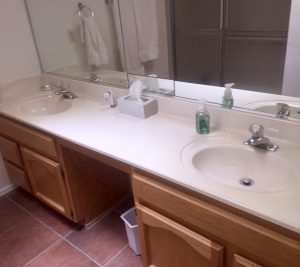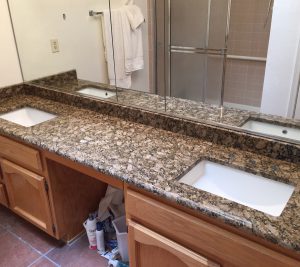 Corner with Lazy Susan Before & After
The custom corner piece was cut into one big slab, our team rounded the edges and the new counters were stunning!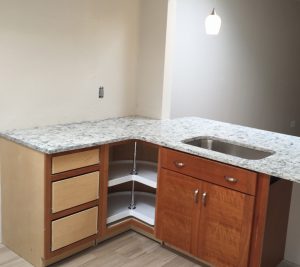 Fabrication Process
What makes Beglarian Stonework different than other tile, granite, and stonework companies in Arizona? We use less tools, and more man power. Our men custom model all of the work that we install. Kitchen counters are rounded by hand, custom work is built and molded with you in mind, using our hands with precision that makes us stand out from the others.